Tools for Digitization and Automation
Wouldn't it be great if someone else would do the tedious parts of your job for you? How about if they would also keep track of important documents and records, and be able to provide what you need at a moment's notice? Digitization and automation are practically like having the best assistant ever – for free!
Many have thought about digitizing and automating aspects of their business, but don't know how to get started. Others worry that it can't work in a highly regulated industry like aviation. AvSight recently hosted a webinar that explored those very topics. We had such a great response, that we've decided to make a recording available for those who wish to review it or were unable to attend.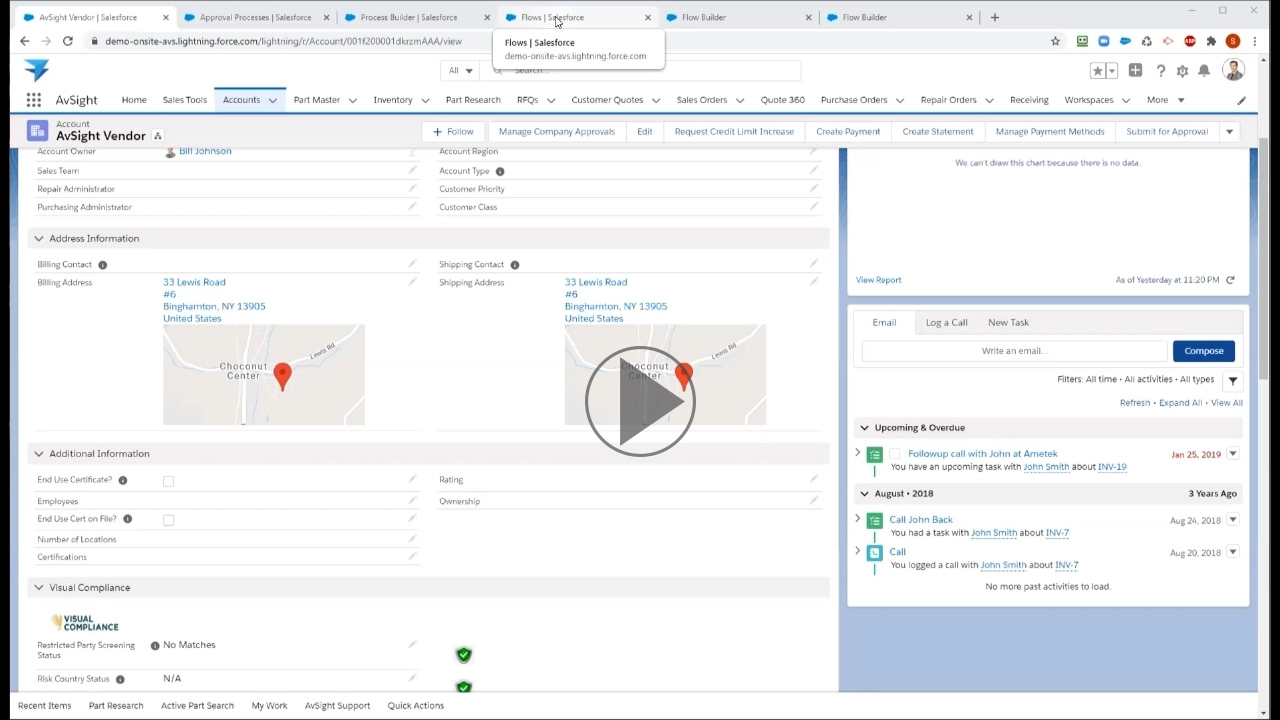 Follow us on LinkedIn to stay up on the latest AvSight news and be the first to hear about new webinars and training opportunities. Want to see how AvSight can help your business? Schedule a free demo.
Related Articles