See AvSight in Action
AvSight offers the most advanced solutions for the aviation aftermarket industry. Our next generation aviation software platform integrates tools for quoting, sales, work order management, logistics and operation, finance and management. Imagine your entire workflow on one easy-to-use platform! But don't take our word for it – watch the video below to explore all that AvSight has to offer.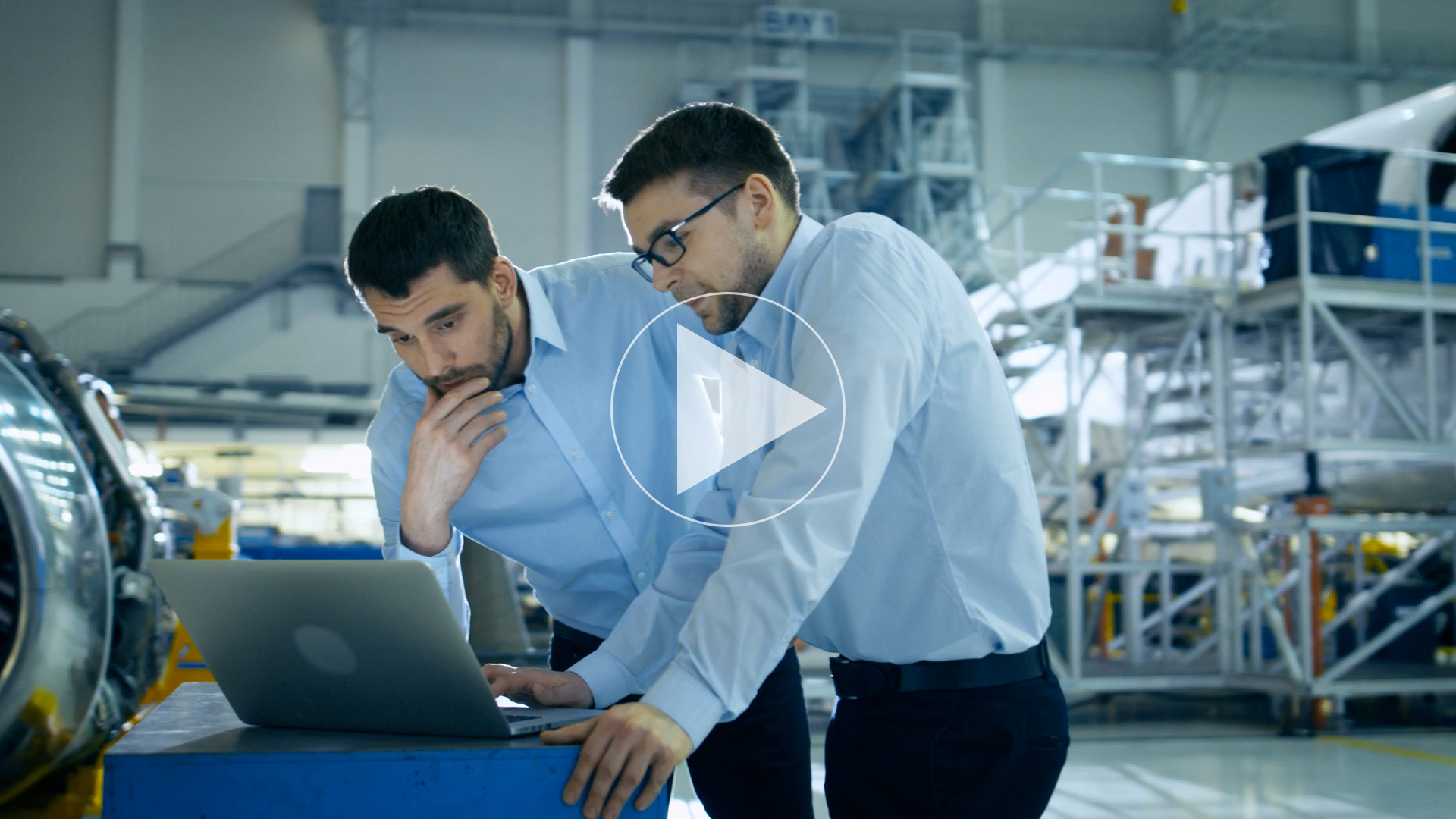 AvSight Platform Overview from AvSight Aviation Software
Want to learn more about AvSight? Schedule a free demo today! 
Related Articles