AvSight provides the breadth and depth of solutions that today's Aviation Suppliers need to efficiently operate and grow their businesses. AvSight has been designed for all sizes and types of companies, whether they are small organizations with ten users or large operations with several sites and hundreds of users.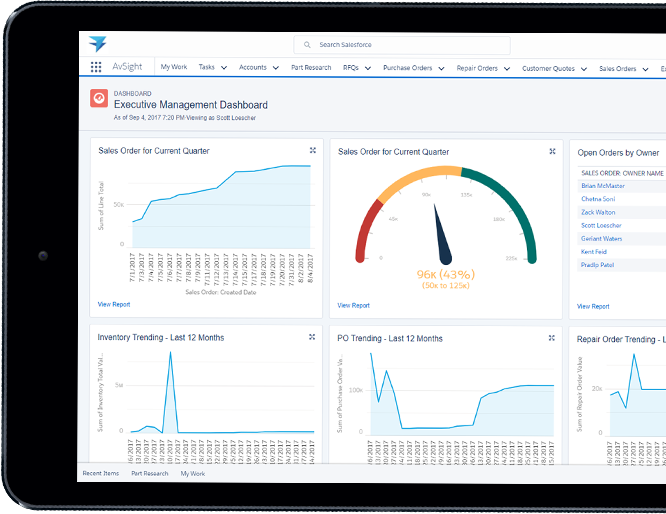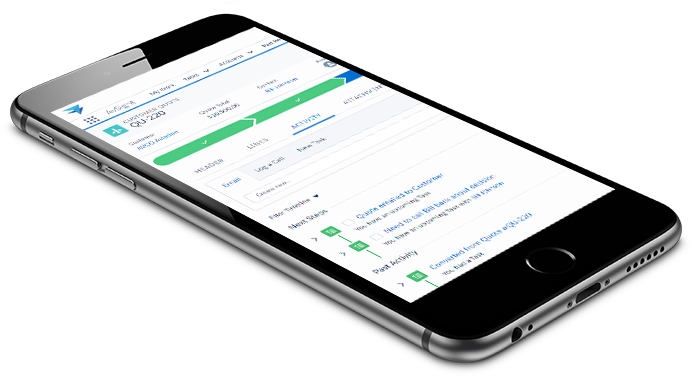 AVIATION SOFTWARE REIMAGINED
AvSight supports requirements for the many needs of modern aviation supply companies. It includes Sales Order Management, Purchase Order Management, Repair Management, Inventory Control and costing (either lot costing, or actual costing), Lot and Serial Control, and full support of Multi Company, Multi Division, Multi Site enterprise requirements.